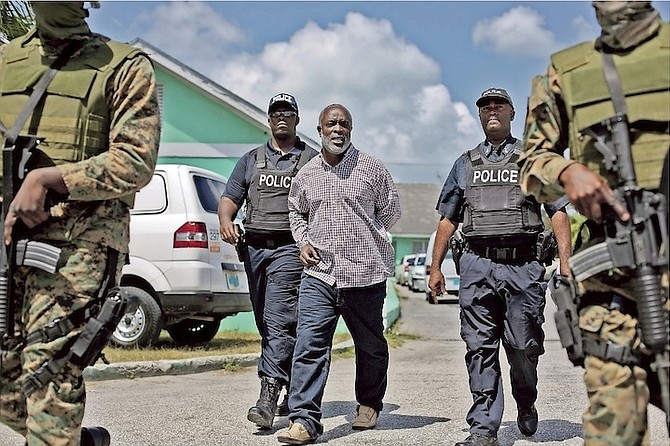 LAWYERS for outspoken social media commentator Omar Archer have filed a constitutional challenge against The Bahamas' criminal libel laws, arguing that they violate citizens' fundamental right to freedom of expression.
This is the second challenge of its kind in recent months. Maria Daxon, a former police constable and vocal defender for the rights of police officers, filed a similar motion in March after being charged with intentional libel concerning alleged statements written about Commissioner of Police Ellison Greenslade and Assistant Commissioner of Police Leon Bethell.
Archer has also been charged in connection with comments made about the Commissioner. His motion, filed on Tuesday, seeks a declaration from the court that the charge, prosecution, trial, liability to conviction and sentence to a fine and or imprisonment of up to two years for the offence of Intentional Libel, are "void, illegal and of no effect" as they breach Archer's constitutional right to freedom of Expression guaranteed by Article 23(1) of the Constitution, the country's supreme law.
It further asks Magistrate Derence Rolle-Davis to dismiss or quash the proceedings against Archer and declare that the Section 315 (2) of the Penal Code which provides for the offence of Criminal Intentional Libel is unconstitutional. This would effectively remove the offence from the country's law books.