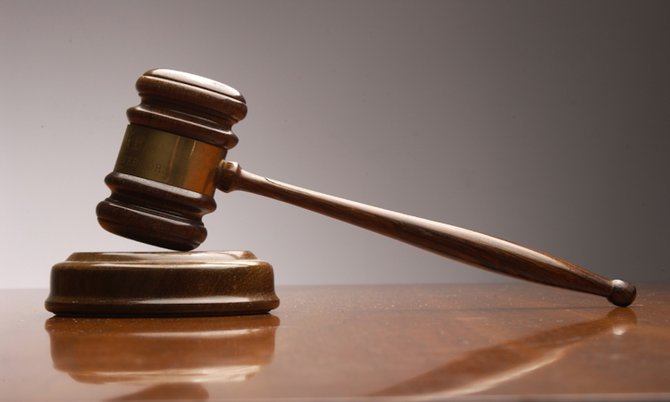 By NICO SCAVELLA
Tribune Staff Reporter
nscavella@tribunemedia.net
THE sentencing of a man convicted by a Supreme Court jury of murdering his mother was delayed yesterday because the presiding judge was unwell, The Tribune understands.
Jerome Butler, 57, was set to learn his fate before Justice Indra Charles for the death of Princess Butler in 2015. However, The Tribune was informed by court officials that the matter would not proceed as scheduled due to Justice Charles feeling ill.
It is unclear if a new date has been set for his sentencing.
Butler stood trial for 10 days in front of Justice Charles concerning the February 4, 2015 murder.
Mrs Butler was found dead in her home at Petersfield Road in Highbury Park shortly after 8am. An autopsy revealed that she died of asphyxia, and as a result of finding facial bruises and internal injuries about her body, police launched an investigation.
Her son was arraigned in Magistrate's Court 12 days later in connection with the death. He pleaded not guilty to murder when formally arraigned in the Supreme Court three months later.
Last Friday, while appearing before Justice Charles, Butler's lawyer David Cash suggested that he receive a lesser sentence within the 30-60 year range set out by the Court of Appeal in the case authority of Larry Raymond Jones.
Prosecutor Uel Johnson, meanwhile, had recommended a 40-year penalty for the death of Butler's 81-year-old mother.