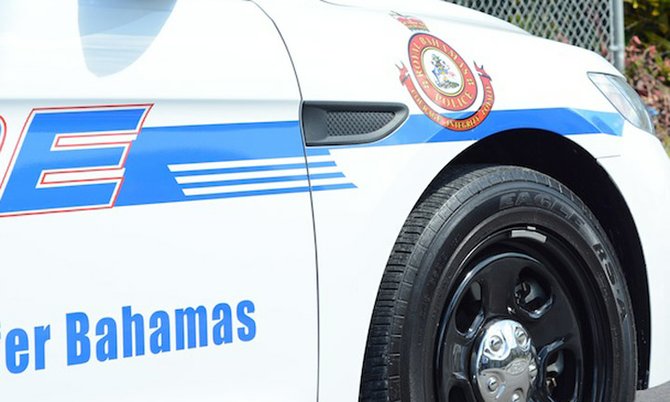 Two men are in hospital after two separate shooting incidents on Saturday night.
In the first incident, shortly after 8.00pm, a man was walking in the Mason's Addition area, when a man armed with a handgun approached and shot him before fleeing on foot. The victim was taken to hospital where he is detained with non-life threatening injuries.
A few minutes later, a man was standing in front of a home at Taylor Street, Nassau Village, when he was approached by an armed man who shot him before fleeing. The victim is also in hospital with non-life threatening injuries.