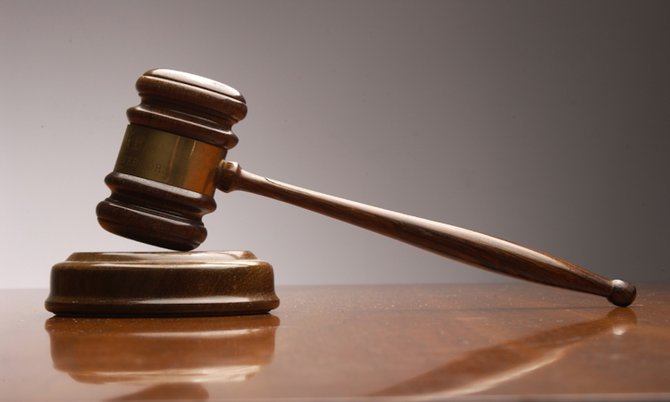 By LAMECH JOHNSON
Tribune Staff Reporter
ljohnson@tribunemedia.net
A FORMER marine accused of being the culprit behind a gunpoint robbery had his case transferred to the Supreme Court yesterday.
Lloyd Carl Johnson, 24, was originally due to appear in Magistrate's Court on Monday for the presentation of a voluntary bill of indictment nearly a month after he was arranged on an armed robbery charge on July 5.
However, Johnson was not brought down from the Department of Correctional Services, resulting in an adjournment of the matter to Tuesday, August 1.
In yesterday's proceedings, Magistrate Jeanine Weech-Gomez explained to Johnson that the VBI contained the Crown's case against him and would facilitate the transfer of the case from the Magistrate's Court to the Supreme Court.
She further informed the accused that he could not offer an alibi at trial if he did not enter one at the VBI presentation or within 21 days to the Office of the Attorney General.
After consulting with his lawyer Tai Pinder, Johnson chose the latter and is now scheduled to appear in the Supreme Court before Justice Bernard Turner on August 18 to receive a date for trial.
It is there that he will be allowed to enter a plea to the armed robbery charge at his Supreme Court appearance.
It is alleged that he, on June 22, while armed with a silver coloured handgun, robbed Chinique Gray of a 2012 Honda Accord valued at $19,000, a $600 iPhone and a blue leather bag containing identification.