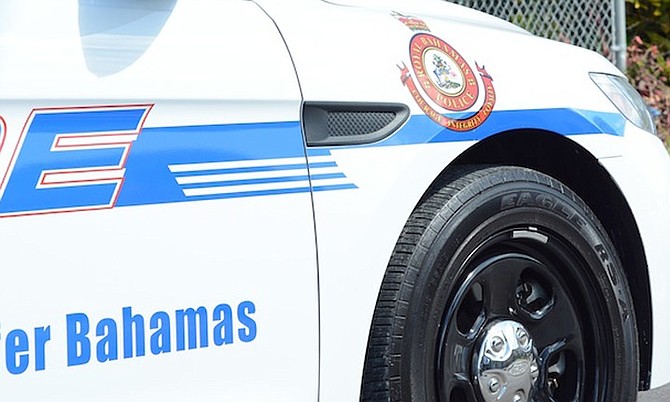 Police are searching for several suspects after a man was shot dead in the early hours of Monday morning.
According to reports, shortly after 1.30am, a male was involved in an altercation with several other males outside a nightclub located on Cowpen Road that led to him being shot. The victim was pronounced dead on the scene.
• Police are also looking for two suspects responsible for a shooting and armed robbery that left a man detained in hospital on Sunday.
According to reports, shortly before 4.00pm, two men were making a transaction over the sale of a vehicle driving off Frank Watson Highway, when two men armed with handguns emerged from nearby bushes, robbed one of them of a large amount of cash, and shot the other man before fleeing on foot. The injured man was transported to hospital where he is detained in stable condition.