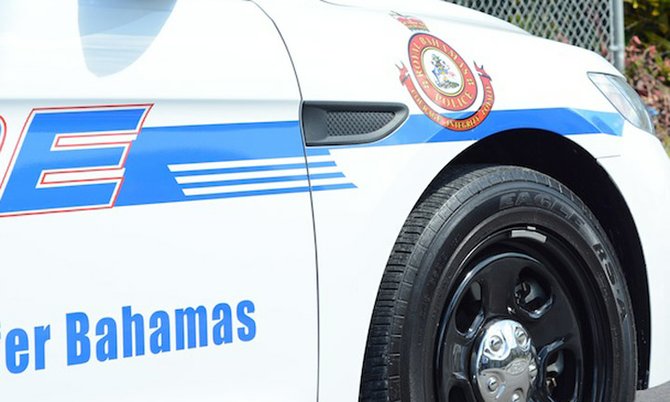 OFFICERS in Abaco are investigating the death of a 41-year-old resident of Hope Town, Abaco who died on Saturday in what police suspect to be a suicide.
Shortly before 10am, police were called to the Hope Town Light House where the lifeless body of a man was found unresponsive on the premises. The body was taken to the Marsh Harbour Clinic where the man pronounced dead by a doctor. Foul play is not suspected at this time.
An autopsy will be performed to determine the exact cause of death.