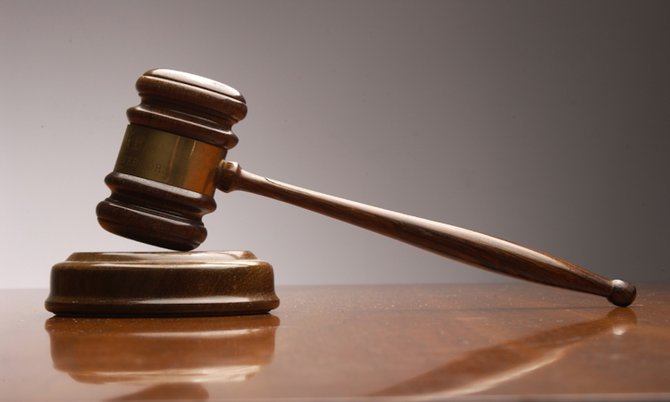 By NICO SCAVELLA
Tribune Staff Reporter
nscavella@tribunemedia.net
A TENTATIVE date of October 4 has been set for mention of a matter concerning two men accused of being involved in the October 2014 murder of Blair resident Andre Cartwright.
The trial will be heard before Supreme Court Justice Deborah Frasier.
Tiano D'Haiti, of Thompson Lane, is accused of murder and attempted armed robbery, while Kevin Andrews, of Montell Heights, is accused of murder, attempted armed robbery and burglary and in connection with the October 28, 2014 incident.
According to police, Cartwright was at his Blair Estates home around 1.40am with his mother and father on the morning in question, when three men kicked in the front door of the house.
When he heard the noise, Cartwright got his licensed shotgun and went to investigate, police initially reported. He encountered the three suspects, one of whom was armed with a handgun.
There was a brief exchange of gunfire, which resulted in Cartwright being shot multiple times. He died at the scene. One of the suspects was also shot, however, he and the other men escaped in a silver coloured Honda Accord, according to initial reports.

D'Haiti previously faced a count of burglary stemming from the incident in question. Andrews was previously charged with being an accessory after the fact.
Prosecutors had alleged that Andrews, knowing that D'Haiti had committed murder, helped him evade the law.