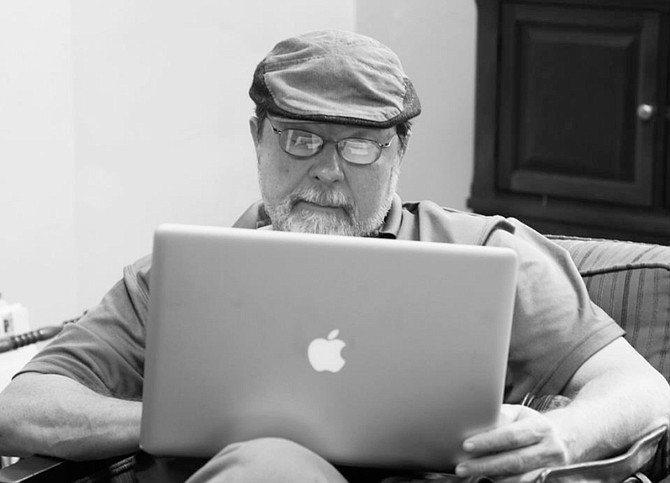 LARRY Smith, 67, well known columnist, died suddenly at his High Vista home on Sunday of complications from heart failure.
From 2004 he wrote the weekly column, "Tough Call," in The Tribune.
Larry Andrew Smith was born in Nassau in 1950 to Roy and Barbara Smith. He attended Queen's College before attending the University of Miami on a government scholarship to study political science and journalism. He worked for the Bahamas News Bureau before starting Media Enterprises in 1984.
He was married to Joanne Smith, daughter of Mr Justice van Sertima, and they have two daughters, Aliya Carey and Casey Smith.
Funeral services will be announced later.