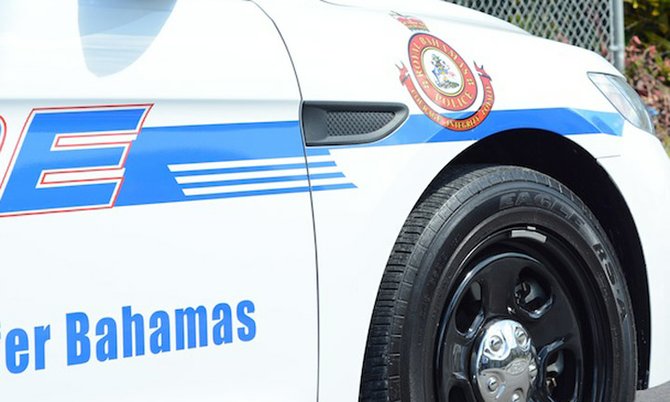 POLICE are searching for the suspects responsible for five separate armed robberies that occurred Thursday night.
According to a police crime report, three businesses were robbed after men armed with handguns robbed cashiers of an undetermined amount of cash.
Then in two separate incidents, armed men robbed two people as they arrived home.
Police did not provide further details on the incidents.