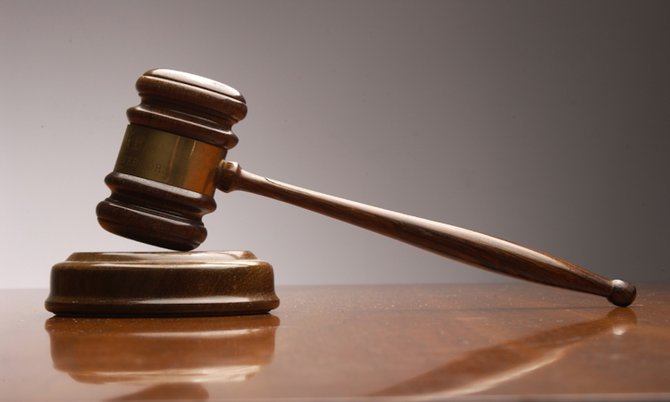 A BRITISH man whose wife vanished at sea 30 miles off The Bahamas appeared in a Florida court yesterday charged with transporting as much as $100,000 worth of coins believed to have been stolen while he was first mate of Kitty R in May 2016.
In a hearing yesterday that lasted about ten minutes, a United States judge ordered Lewis Bennett be held in advance of a bond hearing set for Friday.
Reports on Tuesday indicated that federal prosecutors are asking he be held without bond, which is done when the government fears a defendant is a danger or a flight risk.
In May, Bennett was the last person to see his wife, 41-year-old Isabella Hellmann, alive.
The pair, on a belated honeymoon sail through the Caribbean, struck something 30 miles west of Cay Sal in The Bahamas.
Bennett said he awoke that morning to discover his wife missing and the couple's catamaran taking on water.
When rescued by the United States Coast Guard on May 15, authorities noticed that Bennett loaded a suitcase and two backpacks on to his raft but had taken only one backpack with him when he was pulled from the raft by the Coast Guard swimmer.
The Coast Guard later recovered the life raft and took it to Key West.
Reports have indicated a suitcase, a backpack, unexpanded parachute flares, buoys, 14 gallons of water, a second ePIRB homing device, and nine plastic tubes which were found to contain some 225 of the stolen coins, were all discovered aboard the raft.
A four-day search to locate Hellman was called off on May 18.