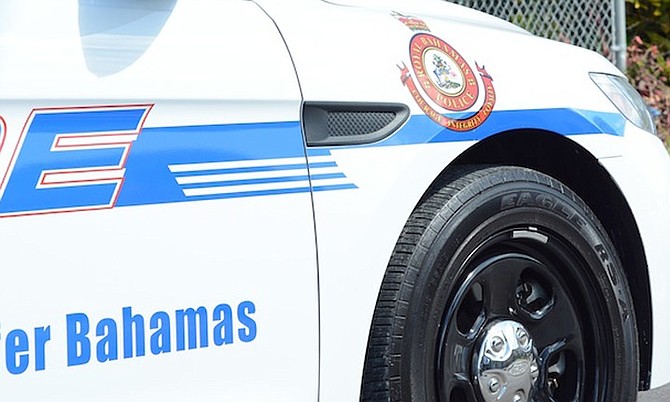 POLICE are looking for two gunmen who robbed a couple at a beach in western New Providence on Wednesday.
Around 6pm, a man and a woman were at a beach when they were approached by two gunmen, police said.
The gunmen robbed the pair of a black 2013 Kia Sportage, licence #AP1962, and escaped in the stolen car. About five hours later, shortly before 11pm, Drug Enforcement Unit officers found the stolen Kia.
The DEU officers were on routine patrol on Quarry Mission Road when they stopped and searched a silver Honda vehicle with two male occupants. Officers said they recovered a .40 pistol and 14 rounds of ammunition from the vehicle.
The men were subsequently taken into custody. A short distance away, officers recovered the black Kia Sportage which was reportedly taken in the earlier armed robbery.
Investigations are ongoing.