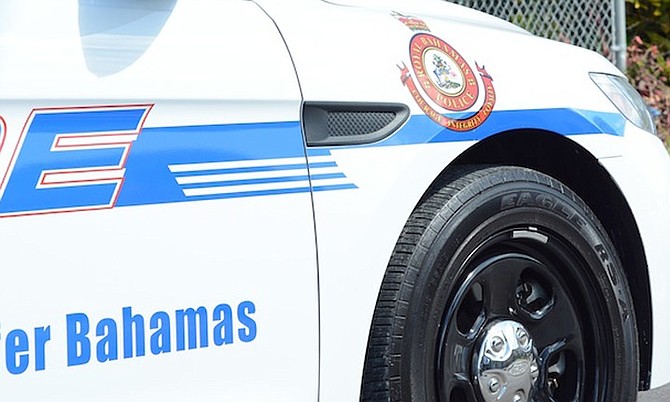 A man has died after a traffic accident on Eastern Road and Johnson Road early on Sunday morning.
Shortly after 1am, police received a report of a fatal accident. When they arrived at the scene, they found a man unresponsive inside a Nissan Tida. He was then pronounced dead.
Preliminary reports indicate he had lost control of his vehicle and crashed into a lamp pole.