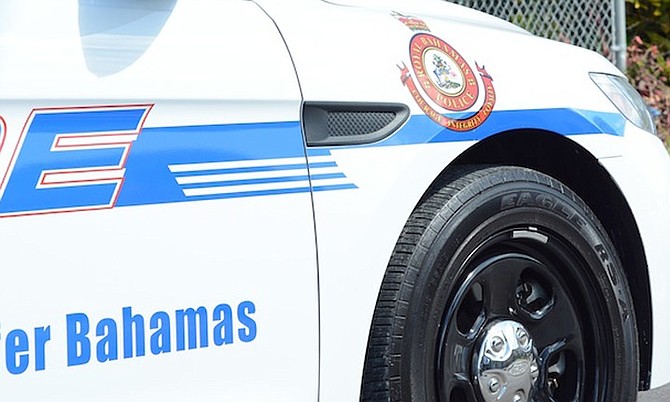 A man was shot dead after two gunmen entered his home in Coconut Grove and opened fire yesterday afternoon, police said.
Superintendent Shanta Knowles said the victim was at home at Sixth Street with relatives around 3pm when the two gunmen stormed inside, shot him about the body and fled the scene in a Honda.
The man died at the scene. His killing brought the country's murder count to 123 for the year, according to The Tribune's records.
On Tuesday, a man was shot dead at a party at Commonwealth Boulevard in Elizabeth Estates shortly before 1am.
Police have identified him as 25-year-old Alex Rahming of Elizabeth Estates.
Investigations into both incidents are ongoing.
Anyone with information is asked to call police at 919, 911 or the Crime Stoppers hotline at 328-TIPS.