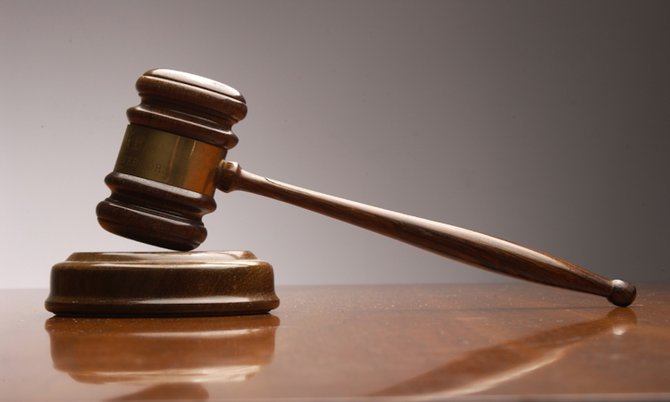 By LAMECH JOHNSON
Tribune Staff Reporter
ljohnson@tribunemedia.net
A MAN accused of attempted murder had the case against him discontinued yesterday after a complainant recanted particular details of his shooting.
Prosecutor Viola Barnett entered a nolle prosequi before Justice Milton Evans indicating the Crown's intention not to continue the prosecution of 20-year-old Terrance Rolle.
He was charged with the March 7, 2014 attempted murder of Gino Whyms who was shot five times while outside his home on the date in question.
The trial began on Wednesday when Mr Whyms took the stand and said that he did not know who shot him and never gave police a statement implicating Rolle.
After this, legal discussions were held in the absence of the nine-member jury and upon their return, the prosecutor asked him if he gave a statement to police about the shooting.
"I guess so," was the complainant's response.
"And the information that you are giving to us today, is this the same things that you said to police officers when you spoken with them?" the prosecutor asked.
"I may have lied to them before. Honestly, the information I'm giving today is the truth, the honest truth. I told that to you earlier today that is not the gentleman that shoot me. I don't know why we are still going on with this."
Ms Barnett subsequently applied for the complainant to be treated as an hostile witness pursuant to Section 151 of the Evidence Act.
The request was granted.
However, when the matter was called yesterday, the prosecutor presented a nolle prosequi (no prosecution order) signed by Attorney General Allyson Maynard Gibson to the court.
A copy of the order had been given to Rolle's lawyer Terrel Butler.
Justice Evans accepted the directive and told the accused man that regarding the current trial, the Crown would discontinue the case against him.
However, the judge informed him that the Crown had the right to reintroduce the charge at a future date if they wished.