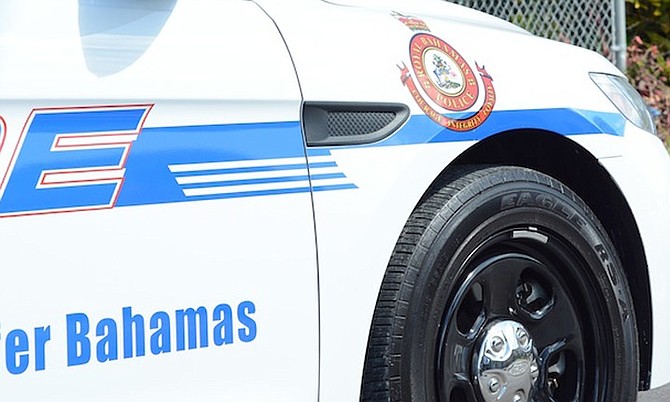 POLICE in Inagua are investigating the apparent drowning death of a man on Friday.
According to reports, shortly after noon, a man was on a fishing trip with three other males in waters off Inagua, when he lost consciousness while diving in the water. The victim was transported to shore and taken to the local hospital where he was pronounced dead.
Investigations are ongoing.