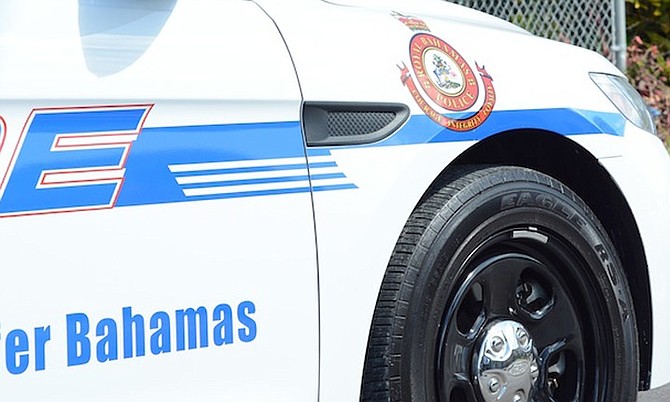 POLICE in New Providence are searching for a blue Honda that failed to stop at the scene of an accident on Saturday evening which has left a motorcyclist dead.
According to reports, shortly before 7pm, a man was riding his motorcycle on Hibiscus Road, off Farrington Road, when a blue Honda vehicle collided with him and failed to stop. The victim was rushed to hospital, where he succumbed to his injuries early on Sunday morning.
Officers from the Police Traffic Department are investigating.