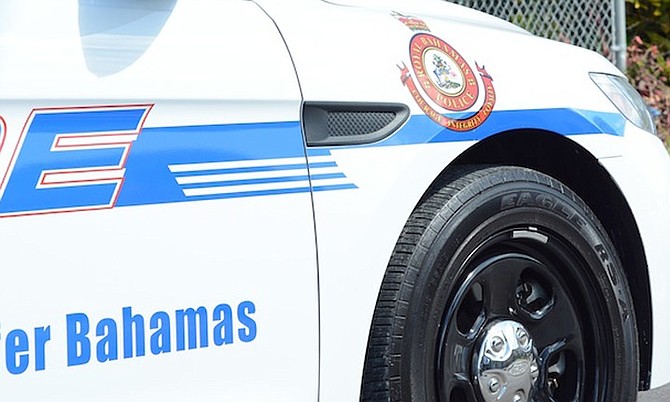 POLICE in New Providence have launched an island-wide manhunt and public appeal for five suspects responsible for a shooting incident on Sunday night that left a man dead and a woman detained in hospital.
According to reports, shortly after 11pm, a man and a woman had just left a party and were walking on Knowles Drive off Tonique Williams-Darling Highway, when five masked men with handguns in a small white vehicle pulled up and shot them before speeding off.
The man was pronounced dead on the scene and the woman was transported to hospital, where she is detained in stable condition.
The murder is the 15th in the Bahamas in February and takes the toll for 2017 to date to 29, according to The Tribune's records.