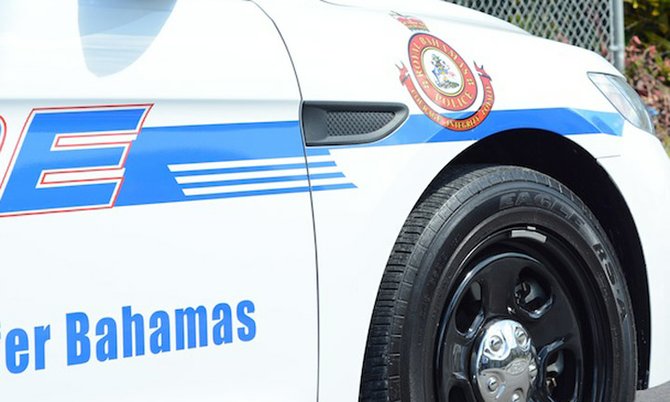 A MAN was shot dead on Ferguson Street, off Poinciana Drive, in the early hours of Sunday, police in Nassau have reported.
According to police, shortly after 2am a man was walking on Ferguson Street, when he was shot. He was pronounced dead on the scene. It is the ninth murder of 2017, according to The Tribune's records.
Investigations are ongoing.
For more details, see Monday's Tribune