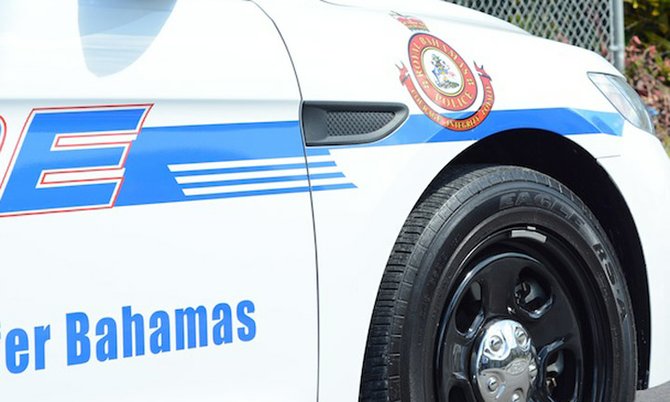 A TEENAGE boy is in hospital in Grand Bahama after he was stabbed during an attack by a group of men.
Police said the incident occurred shortly after 11pm on Saturday when the 15-year-old was attacked by a group of men while in the area of Wild Cat Avenue and stabbed about the body, police said.
He was taken to the Rand Memorial Hospital where he is listed in serious condition. Police later arrested two suspects in this matter who are assisting police with their investigation.