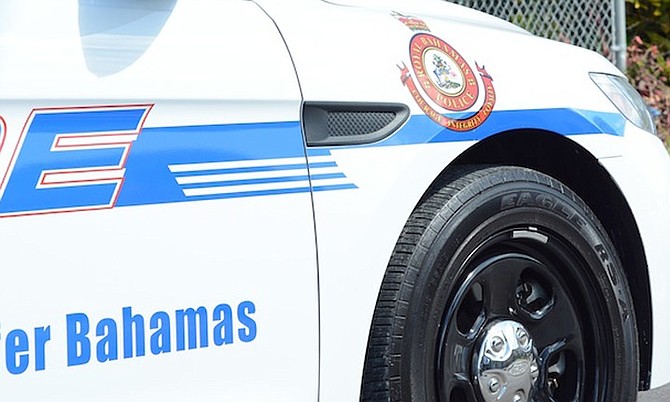 DRUG Enforcement Unit officers took a 25-year-old correctional officer from the Bahamas Department of Correctional Services into custody following the seizure of a quantity of dangerous drugs allegedly found in his possession on Monday.
According to police, around 10pm DEU officers acting on information conducted a search of a correctional officer who had just arrived for duty at the Bahamas Department of Correctional Services (BDCS).
Officers allegedly found marijuana in his possession and he was arrested.
DEU searched the correctional officer's home in Pastel Gardens, where they allegedly found an additional quantity of marijuana.
The investigation into this matter is continuing.
This is the second arrest in less than a week involving a correctional officer on a drug offence.
Last Wednesday, a 45-year-old correctional officer was arrested after he was found with six ounces of cocaine at the BDCS.
The officer in that matter, Logan Smith, 45, was arraigned last Friday. He pleaded guilty to marijuana possession with intent to supply and was sentenced to one year in prison.