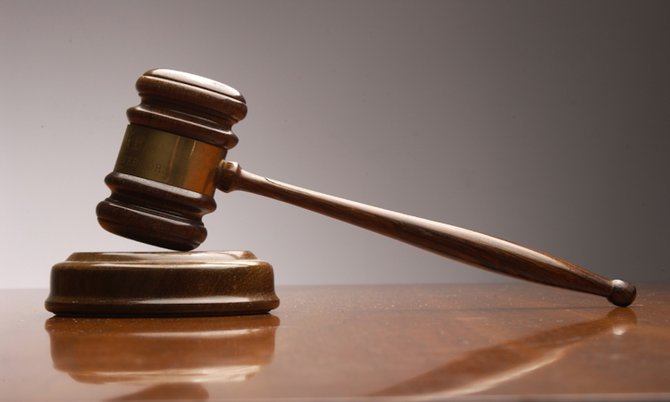 By LAMECH JOHNSON
Tribune Staff Reporter
ljohnson@tribunemedia.net
A MAN must wait an additional 11 weeks before he is sentenced for the sexual assault of a teenage girl whom he lured to his home through a fake Facebook profile.
Jamal Daniels, 27, was due before Justice Bernard Turner yesterday for the penalty phase of his trial concerning an incident that occurred with a 14-year-old girl on September 22, 2014.
However, the probation report concerning Daniels' social background, which had been requested for the court's consideration in sentencing, was unavailable for yesterday's proceeding.
He is now expected to reappear in the Supreme Court on September 7.
Daniels stood trial before Justice Turner last month on the charge of unlawful sexual intercourse which he denied at his formal arraignment in January 2015 and again at the commencement of his trial.
It was the prosecution's case that Daniels lured the girl to his home on Carmichael Road through a fake Facebook profile.
The court heard the complainant's Facebook friend "Quetell" suggested that they both get tattoos at a parlour on Carmichael Road.
The complainant, now 17, took a bus to the parlour and as she was on her way, a man who spoke with an American accent called her phone from a private number and asked if she was still coming.
The victim said when she arrived, she asked Daniels for "Quetell"--the name of the fake Facebook profile--and was told that she was in another room.
It was revealed in court that Daniels started a tattoo on the girl's stomach but did not complete it. Instead, he allegedly held her down and raped her.
Police photographed the incomplete tattoo.
Daniels did not testify in his defence following the close of the prosecution's case.
Viola Barnett prosecuted the case for the Crown while Allan Emmanuel represented Daniels.