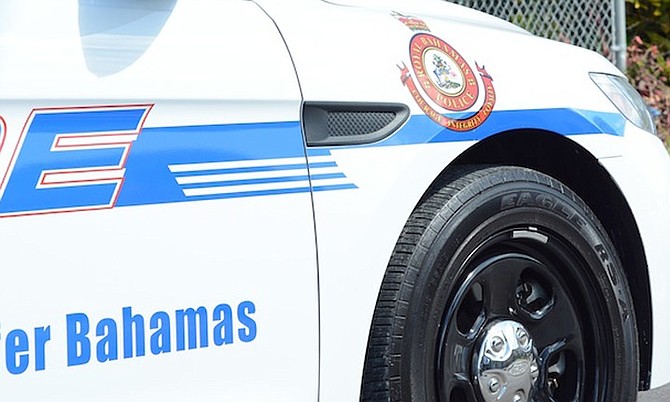 An officer from the Bahamas Department of Corrections is in custody after drugs were seized at his home on Friday.
According to reports, around 1pm, Drug Enforcement Unit officers executed a search warrant at the 24-year-old's home on Caravel Road, Sunset Park and found just over two ounces of marijuana.
The officer was taken into custody and is expected to appear in court early next week to be formally charged.