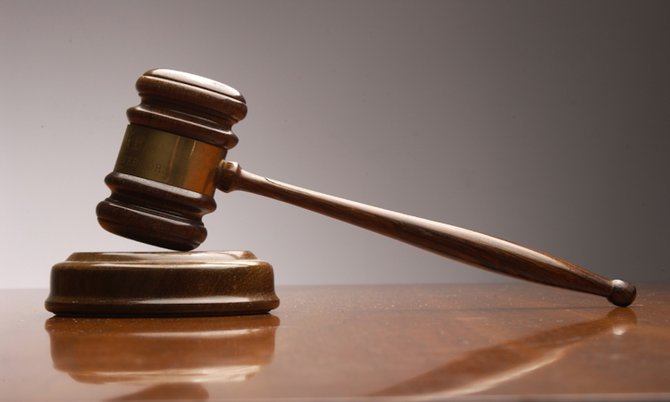 By NICO SCAVELLA
Tribune Staff Reporter
nscavella@tribunemedia.net
A woman accused of stabbing another woman who offered her a ride in Eleuthera must await the court's receipt of a psychologist's report on her fitness to plead before the judge can rule.
Rhonda Knowles, of Tarpum Bay, was told by Justice Bernard Turner that the next hearing for her bail application would be next Wednesday, granted that Knowles' attorney, Moses Bain, presents Justice Turner with a copy of the psychological report used in a separate matter.
Before the adjournment, Crown prosecutor Anishka Hanchell submitted that it would not be prudent for Knowles to be granted bail ahead of the court's receipt of the report, adding that it would be wiser to have Knowles in custody until such time.
Nonetheless, Mr Bain, in responding to a question from Justice Turner on the report, said in summary that Knowles' report says she is fit to plead.
The matter is set for July 5.
Knowles is accused of armed robbery and causing harm in connection with an incident that allegedly occurred on January 25.
According to initial reports from police, a woman was driving her vehicle in Palmetto Point, Eleuthera, when she picked up a woman who asked her for a ride to Savannah Sound. Upon arrival, the passenger allegedly stabbed the driver with a knife and demanded cash. The victim handed over her handbag, but was stabbed again.
The suspect is alleged to have then taken a small amount of cash from the woman's handbag and then fled on foot. The victim was treated by the island's local doctor and later transferred to New Providence for further medical treatment. A short time later, police arrested Knowles in connection with the incident.