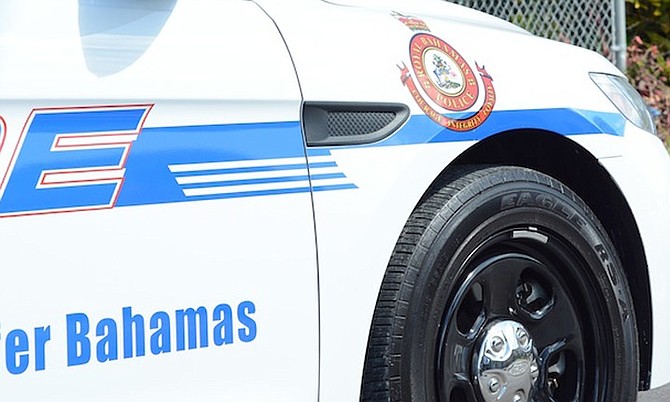 POLICE in Bimini are investigating a shooting incident on Saturday that has left a 21-year-old man dead.
According to reports, shortly before noon officers were called to a South Bimini residence where two male relatives were reportedly involved in a domestic altercation which resulted in one being fatally shot. The victim was transported to the local clinic and after being seen by doctors he died.
Police later recovered two firearms from the scene. The male relative is assisting police with their investigation.
It takes the country's murder toll for 2017 to 34, according to The Tribune's records.
More like this story