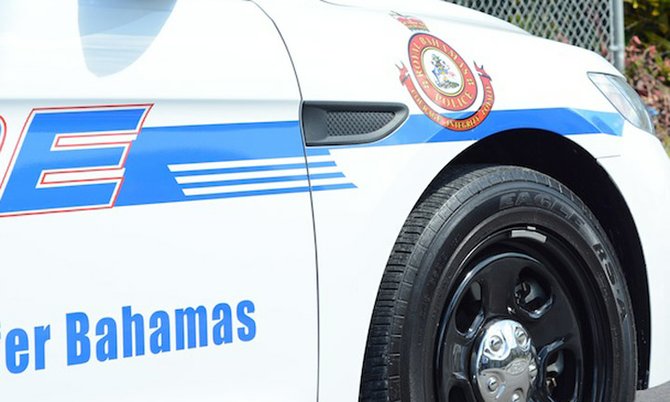 POLICE seized 13 kilograms of cocaine in an unclaimed suitcase at the Lynden Pindling International Airport on Saturday evening.
According to reports, Drug Enforcement Unit officers along with K-9 Unit officers were conducting a routine cargo examination when they searched an unclaimed suitcase in which they discovered the large amount of drugs.
Three men were also arrested in two street drugs-related incidents on Saturday.
Shortly before 3pm, Mobile Division officers on routine patrol saw two men acting in a suspicious manner on Crooked Island Street. The men were accosted, searched and a quantity of marijuana was found in their possession. They were taken into custody.
Around 9.30pm, Mobile Division officers were on routine patrol on McCullough Corner when they saw a man acting suspiciously. He was searched and 70 small packages of marijuana were found in his possession. The man was arrested.
Investigations are ongoing.