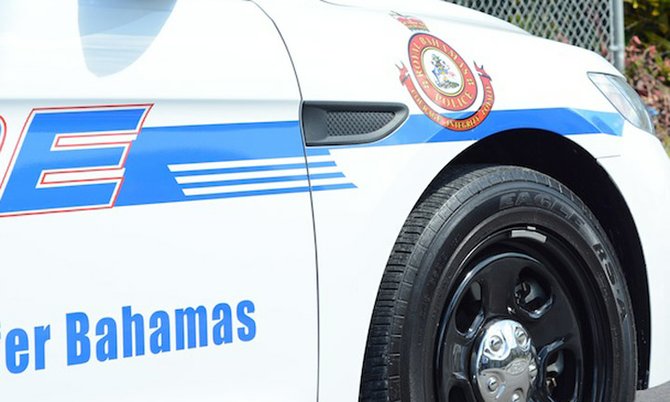 A MAN visiting from Texas has died while snorkelling off western New Providence, police have reported on Friday.
Police said that they are investigating the circumstances surrounding the apparent drowning, which occurred on Thursday.
According to reports, shortly after 12.30pm, he was snorkelling with several other men in waters off western New Providence when he lost consciousness. He was transported to shore where he was pronounced dead.