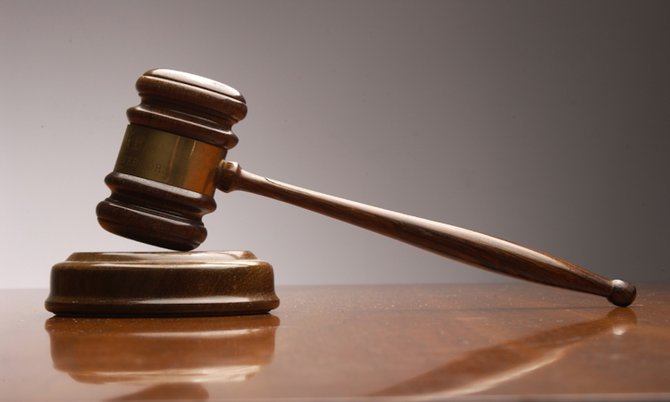 By LAMECH JOHNSON
Tribune Staff Reporter
ljohnson@tribunemedia.net
A SUPREME Court jury was empanelled yesterday for the trial of a man accused of murder.
The trial of 24-year-old Richard Brown was initially scheduled to be heard on May 7, 2018, but an opening in the court's calendar for May 8, 2017, became available last week resulting in Brown receiving an earlier date for trial.
Though the jury was selected yesterday, the start of evidence was adjourned until Thursday, May 11.
Brown is charged with the murder of Decosta and attempted murder of Shavano Rahming.
After 10pm on May 18, 2016, Decosta and Rahming were standing in front of a home on Burial Ground Corner when two men with a handgun and shotgun approached and fired several shots at them before fleeing on foot.
Decosta was pronounced dead at the scene and Rahming was taken to hospital for treatment.
Brown has denied the allegations against him and has retained attorney Sonia Timothy to represent him.
Eucal Bonaby represents the Crown.