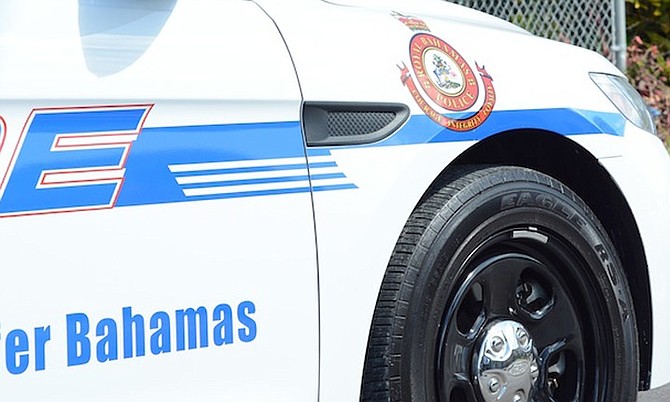 Three men are in custody after police seized two illegal firearms in separate incidents overnight.
In the first incident, shortly before 11.00pm on Friday, a team of officers assigned to the Selective Enforcement Team were on a routine patrol on First Street, Coconut Grove near Robinson Road, when they saw two men who aroused their suspicion. The men were searched and a 9mm handgun with 15 rounds of ammunition was recovered from the waist of one of them. The two men were taken into custody for questioning.
In the second incident, around 1.00am on Saturday morning, Mobile Division officers acting on information went to a bar on Kemp Road. They conducted a search of a man and found a .40 pistol with four rounds of ammunition in his possession. The man was then taken into custody.