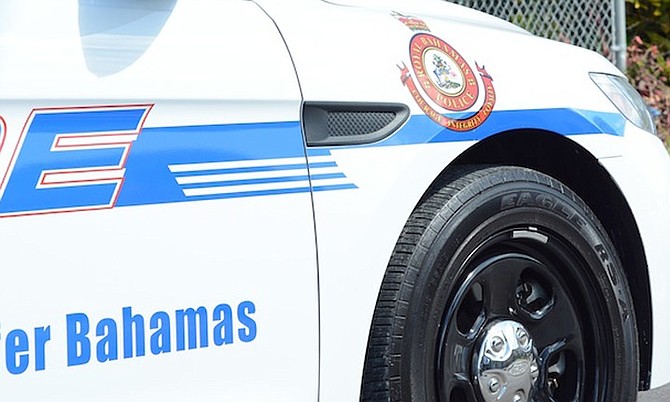 TWO Bahamas Power and Light Ltd employees have been suspended pending an investigation into the theft of more than $200,000 at the power company, The Tribune understands.
The workers from the Accounts Department were suspended on May 15, according to an insider, who said investigations were still underway and put the total amount of stolen funds at around a quarter of a million dollars.
The company declined to comment on the matter on Friday.
Yesterday, police confirmed that the investigation was ongoing, saying BPL made a complaint regarding the missing funds last week.
"Last week we received a complaint from them (BPL) of a large amount of money missing," Senior Assistant Commissioner of Police Stephen Dean told The Tribune.

"Our Business and Technology Unit immediately launched an investigation into the matter. We interviewed several employees and we intend to continue the investigation."
Senior ACP Dean said police will be "looking at some more people" who will likely be taken into custody for questioning soon.
He said no one was under arrest at this time.
He declined to say the specific amount of money allegedly stolen, only stressing that it was a "considerable amount" of funds.