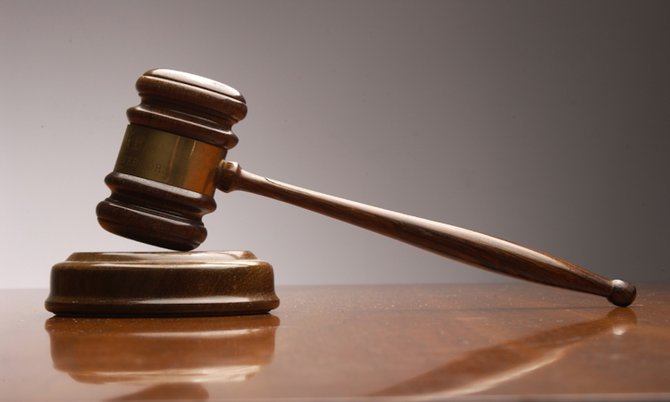 FOUR men were arraigned in the Magistrate's Court Friday on an unlawful possession of a firearm charge.
The men include Philmore Davis, son of Opposition Leader Philip "Brave" Davis, Don Davis, Matthew Davis and Laven Gibson.
The men are accused of unlawfully possessing a .380 pistol.
Supreme Court Justice Stephen Isaacs granted the men bail later Friday afternoon.