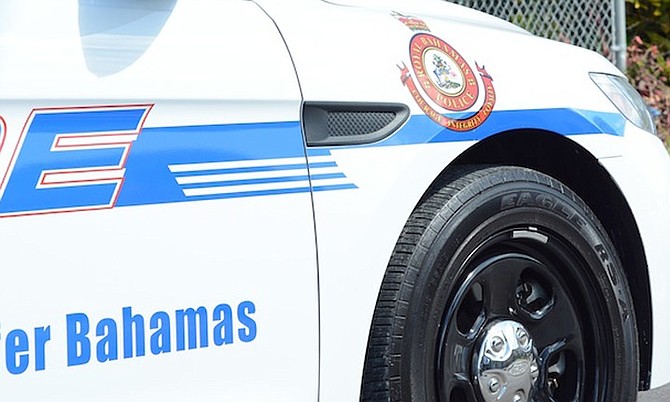 A man is dead after a traffic accident in Sea Breeze Estates early on Sunday morning.
According to reports, shortly after 5am, police received a report of a fatal accident at Golf Course Boulevard, Sea Breeze Estates. When officers arrived on the scene they found the body of a man with injuries pinned in a self-drive 2008 Nissan Cube. He was pronounced dead at the scene.
Preliminary reports indicate that the victim was driving when he lost control of his vehicle and crashed into a concrete wall. Officers from the RBPF Traffic Department are investigating.