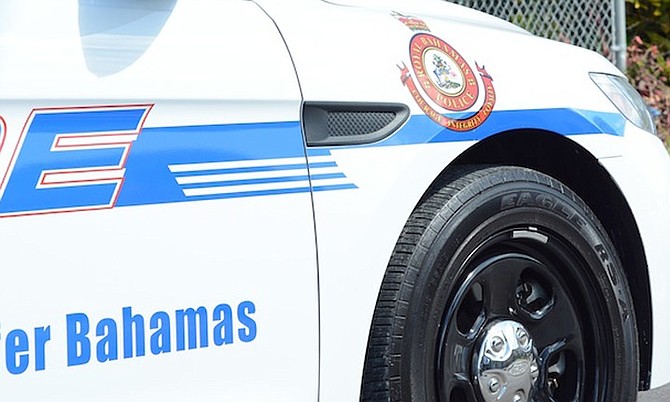 AN American woman is in police custody after she was arrested at the Lynden Pindling International Airport for drug possession.
According to police, shortly after 6pm Tuesday, officers from the Airport Division acting on information, while at the International Section of LPIA, conducted a search of an American woman and found a quantity of marijuana in her luggage.
Police also seized a weapon and three rounds of ammunition from a garbage bin on Tuesday afternoon.
Shortly before 2pm, officers from the Mobile Division acting on information went to the Moon McPhee Community Park in Yellow Elder Gardens where they made a check of a garbage bin and found one black .9mm Smith & Western firearm and three rounds of ammunition. No one was arrested in connection with this matter.
Police also arrested seven people from various areas of New Providence on Tuesday and ticketed 112 persons for various traffic offences.