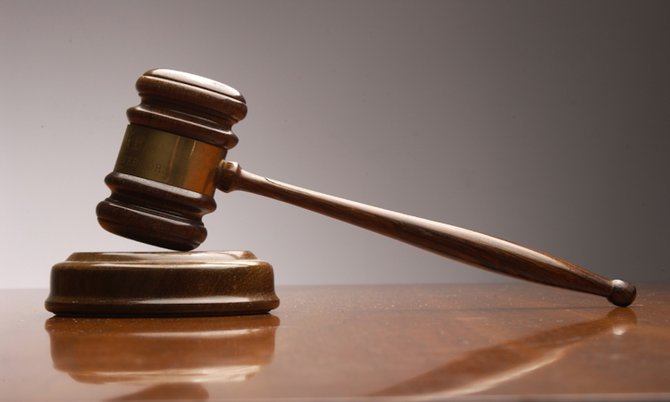 THE Court of Appeal has denied five men leave to appeal to the Privy Council seeking to avoid extradition to the United States of America on drug trafficking charges.
However, the court granted them a conservatory order for 14 days to allow them "the opportunity to seek special leave from the Privy Council".
The matter involving Austin Knowles, Nathaniel Knowles, Edison Watson, Ian Bethel and Sean Bruey aka Shawn Saunders has taken years. The men were committed to prison to await their extradition after Court of Appeal President Dame Anita Allen, Justice Jon Isaacs and Justice Stella Crane-Scott affirmed Supreme Court Senior Justice Stephen Isaacs' refusal to grant them writs of habeas corpus last year.
In their ruling, the Court of Appeal justices noted the "laissez-faire" attitudes of the five men in seeking favourable court orders to prevent their own extradition was a major reason why their own grounds of appeal towards that end were ultimately unsuccessful.
Dame Anita Allen further noted that contrary to the appellants' submissions that their extradition would be oppressive after the passage of 16 years, that particular circumstance "does not surmount the high threshold requisite for establishing oppression."
Conversely, the court noted that when the suggestions of potential oppression are "weighed against the gravity and seriousness of the crimes they are accused of," it "would not be sufficient to tip the balance in favour of their (being) discharged."