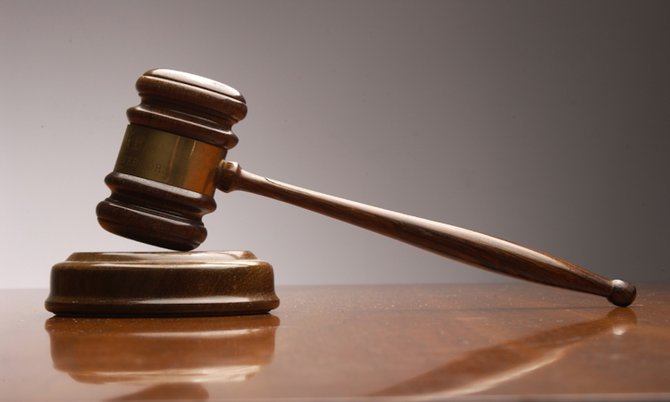 A MAN seeking to challenge his 30-year sentence for manslaughter in connection with a fatal stabbing incident that occurred in 2013 will receive a court-appointed lawyer for his appeal application.
Shadrach Gibson appeared before Court of Appeal President Dame Anita Allen and fellow Justices Jon Isaacs and Stella Crane-Scott seeking an extension of time application to appeal the March 30, 2016 conviction and May 11, 2016 sentence.
However, the Crown moved the court to consider inquiring about the need for a lawyer to represent Gibson, who appeared unrepresented at yesterday's hearing.
Dame Anita ultimately made an order for the assignment of a lawyer at the public's expense. She adjourned the matter to November 15 for mention.
Gibson was convicted and sentenced to 30 years in prison, minus three years for the time he spent on remand, for the June 9, 2013 stabbing of Sidney Brian Hart.
Hart was found at Wulff Road, west of Jerome Avenue, with multiple stab wounds, in the early hours of the morning of June 9.