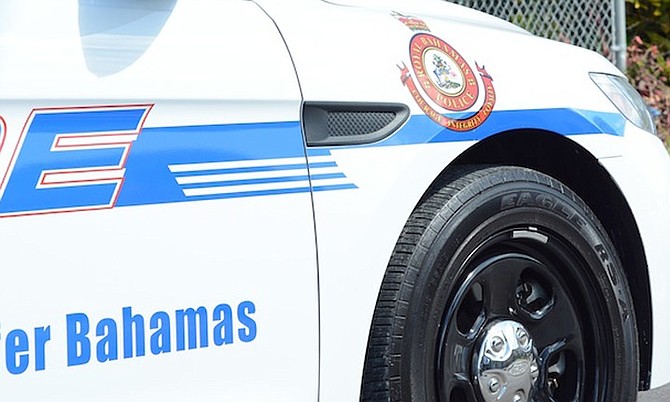 A 22-year-old Bahamian woman was taken into custody after she was found in possession of a quantity of dangerous drugs at the Lynden Pindling International Airport (LPIA) on Wednesday.
According to police, around 6.30am, the was woman traveling to the United States, when US Customs and Border Protection officials detained her at the United States Pre-Clearance Departure Lounge at LPIA.
Authorities allegedly uncovered two packages containing just over two pounds of cocaine concealed in shorts underneath her dress. The woman was handed over to police and is expected to appear in court this week to be formally charged.