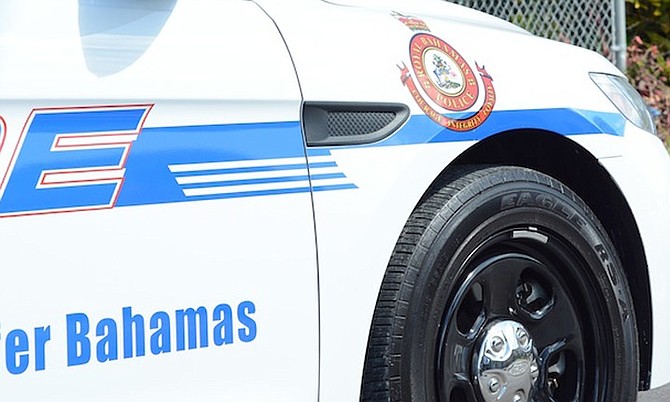 A woman is being held by police after she allegedly tried to smuggle drugs into the Bahamas Department of Corrections on Friday.
According to reports, shortly before noon, officials at the facility uncovered marijuana concealed in a dinner plate she had brought for an inmate. The police were called and she was taken into custody.
• Police are searching for several suspects after armed robberies on Friday night and early Saturday morning.
In the first incident, shortly before 5pm, a man armed with a handgun robbed a business on Blue Hill Road and Coconut Grove Avenue of cash before fleeing in a silver Nissan March.
In the second incident, just after midnight on Saturday, a man and his family had pulled up in their vehicle at their home on Atlantic Drive, Westridge, when two men with handguns approached. They took two rings and a watch before fleeing in a silver Note vehicle.