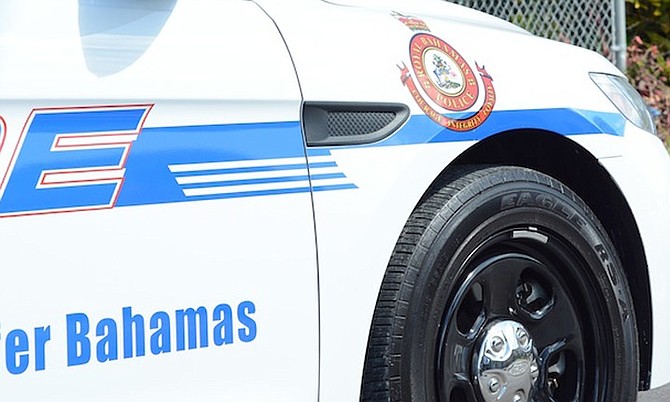 THIS STORY HAS BEEN UPDATED HERE
A man is dead after a shooting incident in Fox Hill early on Saturday morning.
According to reports, shortly before 5am, police were called to Abner Street, after gunshots were heard coming from a residence. Officers discovered a man lying on the floor of his home with gunshot injuries.
Paramedics arrived on the scene but were unable to revive him and he was pronounced dead.
Police are also investigating two other shooting incidents.
In the first incident, shortly after 4pm on Friday, four men were reportedly driving in a car on Hay Street, when the occupants of a silver vehicle opened fire in their direction, injuring one of them. The men were able to drive the victim to hospital, where he is now listed in stable condition.
A man who was standing on the nearby park received minor injuries but declined medical attention.
In a second incident, shortly before 1am on Saturday, two men were driving on Alexandria Boulevard, Nassau Village, when the occupants of a gold car opened fire in their direction, injuring both of them. The injured men drove to a nearby residence and were assisted to hospital, where they are listed in serious but stable condition.