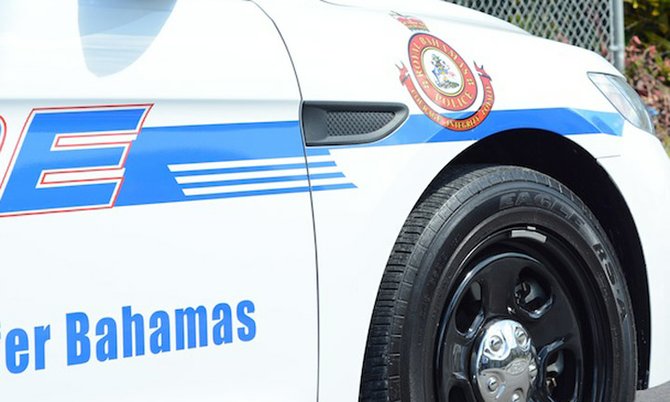 A BIMINI man was arrested on Friday night after he was found in possession of a quantity of suspected marijuana after 10pm.
He is expected to be arraigned early this week.
In a second incident, shortly before noon on Saturday, officers acting on information went to an area near Radio Beach in Alice Town, Bimini where they discovered in bushes a plastic bag containing suspected marijuana. The estimated street value of the suspected marijuana is $5,000. No one was arrested in this incident.