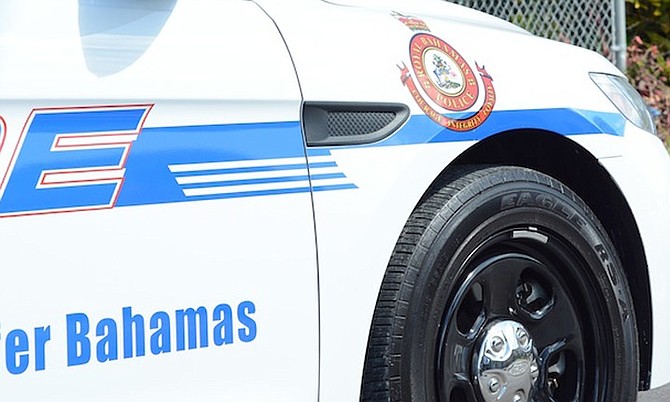 POLICE on New Providence are searching for the men responsible for three separate robberies, including a home invasion, which occurred on Sunday.
The first incident occurred shortly before 1pm when two armed men entered a home on Hutchinson Street, off Poinciana Drive and held residents up. The residents were robbed them of cash and cell phones before the thieves escaped.
Then shortly before 7pm, police were told a woman was standing in front of a residence in Blue Hill Heights, when she was approached by two men, who pushed her to the ground and robbed her of her handbag which contained cash and other personal items, before getting into a black Toyota Passo and speeding away.
The last incident happened shortly after 10pm. Police were told a man was sitting in his vehicle in a parking lot near Potter's Cay Dock when he was approached by a group of men, one armed with a firearm, who robbed him of cash, a cell phone and jewellery before running away.
Investigations are ongoing.