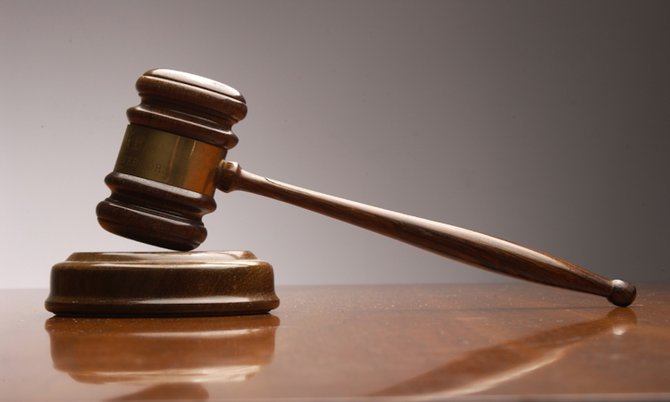 By NICO SCAVELLA
Tribune Staff Reporter
nscavella@tribunemedia.net
A 24-year-old woman pleaded guilty to seven charges yesterday stemming from a hit-and-run accident in which she killed a 52-year-old man in an unlicenced and uninsured vehicle.
Maronique Paul, of Malcolm Road, stood before Magistrate Carolyn Vogt-Evans faced with multiple charges stemming from Monday night's accident which claimed the life of Malcus Ashe of Sunshine Park.
The charges against the Bamboo Town resident included killing in the course of dangerous driving; driving while not insured against third party risk; driving an unlicenced vehicle; driving without a valid driver's licence; fraudulent use of a licence plate; fraudulent use of a licence disk; and failing to remain stationary after an accident.
According to initial reports from police, shortly after 8pm on the day in question, Mr Ashe was walking on Carmichael Road in the vicinity of Baillou Hill Road when he was struck by a gold coloured Honda, which left the scene.
Paramedics were called to the scene but were unable to revive Mr Ashe who was pronounced dead on the scene.
Paul pled guilty to all of the charges yesterday.
However, after an application by her attorney Dervard Francis, Magistrate Vogt-Evans stood the matter down to this morning. Paul was ordered to be held in custody until then.