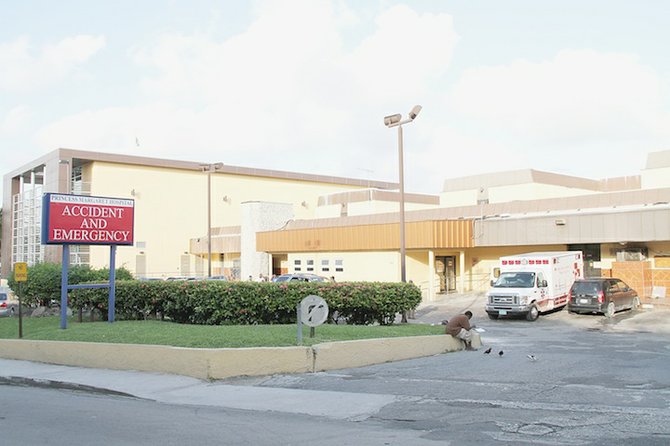 By AVA TURNQUEST
Tribune Chief Reporter
aturnquest@tribunemedia.net
MORE than $30,000 in repairs were ordered on mobile X-ray machines at the Princess Margaret Hospital due to damage caused by rodents last year.
Urgent concerns of an "extensive" rodent infestation were documented in an email sent by technicians to hospital officials in May last year, which detailed repairs cost more than $27,500 for just parts.
"The replacement cost of each of these Philips Mobile Diagnost is $185,000 and each of the Affinity Ultrasounds is $80,000," an email sent on May 8 just days before the PLP were thrown out of office, and obtained by The Tribune noted.
"The infestation of these rodents seems quite extensive and is continuing in that our engineers have found new and different evidence every time they remove the covers on either system. From a service perspective and also in an effort to preserve your very expensive assets, I cannot stress enough the urgency of eliminating this problem from the hospital."
The Tribune reached out to hospital administration yesterday but did not receive a response up to press time.
"As you are aware, our engineers have been working with both Mobile Diagnost (digital mobile x-ray systems) in Princess Margaret Hospital that were damaged by rodents (presumed to be rats)," the email continued.
"So far, we have ordered parts in excess of $27,500 and the costs of labour and travelling exceeds $10,800. As I mentioned to you earlier, we are trying to have as much of these costs covered under warranty as Phillips will allow in an attempt to minimise costs to the hospital."
The email added: "However please be advised no warranty or service contract will ever cover damage by rodents or pests. This means the client is responsible for all costs related to failures like this, including parts, shipping, labour, travel expenses, etc."