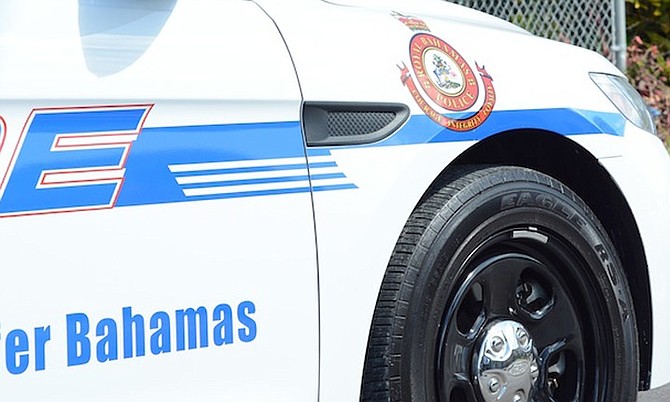 TWO men were killed and another was injured after a shooting incident in Pinewood Gardens on Friday night.
According to reports, shortly after 8pm, a group of men were gathered under a car port at a residence on Saffron Street when two armed men drove up on a scooter. They fired at the group, hitting three of them, before fleeing on foot. Paramedics were called to the scene and transported two of the men to hospital in serious condition. A third man was confirmed dead on scene. A short time later, a second male was pronounced dead at the hospital.
Investigations are ongoing.