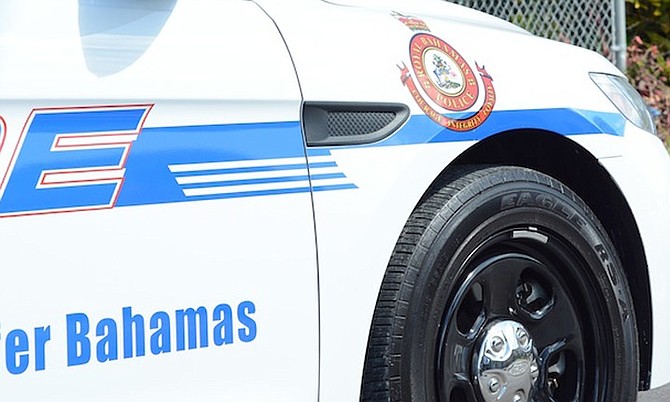 By Morgan Adderley
Tribune Staff Reporter
madderley@tribunemedia.net
DESPITE recent social media circulation of a video featuring a fatal shooting in a nightclub, police are advising the public that this footage is from a murder that occurred more than two weeks ago.
The video appears to be taken from a security camera, and the footage itself is dated February 9, 2018.
"No, it's not a new murder," Chief Superintendent Solomon Cash, officer-in-charge of the Central Detective Unit, confirmed to The Tribune on Friday.
"I don't really know how the video got out but it's not a new murder," he said.
"Knowing what I know, it appears to be similar footage from the crime scene. But I don't know how it got out."
According to police, shortly after 11pm on February 9, a group of people was at a nightclub in the area of Hutchison Street when three men entered and got into an argument with one of the patrons.
Subsequently, one of the three produced a weapon and fired into the crowd, resulting in three men being shot.
Police said the gunman left the club and jumped into a burgundy coloured Japanese vehicle and sped off.
The three victims were taken to hospital where one died, marking the 12th homicide for the year, according to The Tribune's records. The deceased has been identified as Rico Taylor.
One man was arraigned in a Magistrate's court last Monday in connection with the homicide and attempted murders.