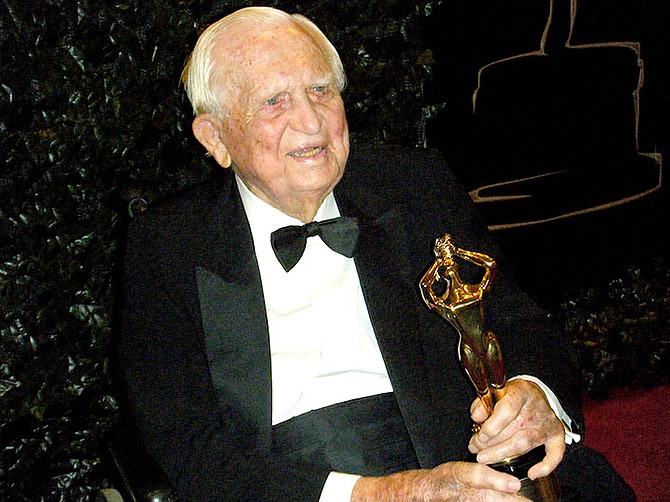 Bahamian Olympic icon Sir Durward Knowles died on Saturday afternoon at Doctors Hospital. He was 100 years old.
Sir Durward had been admitted to hospital earlier this week. He was surrounded by family and his minister as he passed.
He became the Bahamas' first Olympic medalist when he won the bronze in sailing with Sloane Farrington in Melbourne in 1956. Then, along with Cecil Cooke, he landed the gold at the 1964 Games in Tokyo.
Sir Durward, who turned 100 in November last year, was also well known in Bahamian society as a philanthropist and humanitarian and was knighted in 1996.
He became the oldest living Olympic champion following the death of Sandor Tarics in May 2016.