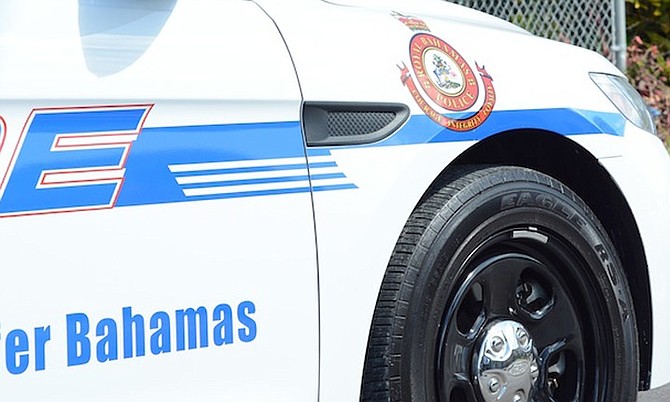 POLICE have launched an island-wide manhunt for two suspects after a shooting incident just after midnight on New Year's Day left two men in hospital.
According to reports, shortly after 12:00am, three men and a woman were standing in a yard on Pineyard Road, when they were approached by two armed men who fired at them before fleeing.
Two of the men were shot and taken to hospital. They are in stable condition.