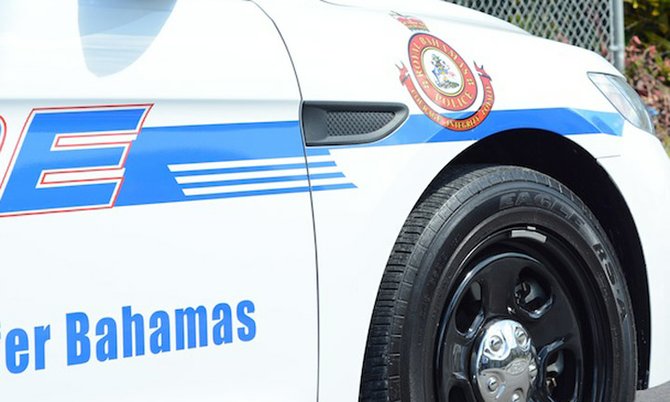 POLICE in Eleuthera arrested a man after the seizure of a quantity of dangerous drugs on Wednesday.
Sometime around 2pm, officers from the Eleuthera Division went to the settlement of Green Castle where they searched a home and property and recovered a quantity of marijuana.
One man was subsequently taken into custody and is expected to appear in court later this week to be formally charged.
• POLICE are looking for two gunmen who tied up and robbed two men and a woman inside a home in Coral Harbour on Thursday morning.
Shorty before 1am, police said two men and a woman had just pulled up to a home in Coral Harbour when they were approached by two gunmen. The thieves forced the trio inside the home, tied them up and robbed them of cash and other items before fleeing in one of the victim's black Ford truck. The truck was later recovered on East Street South, police said.
An investigation is ongoing.