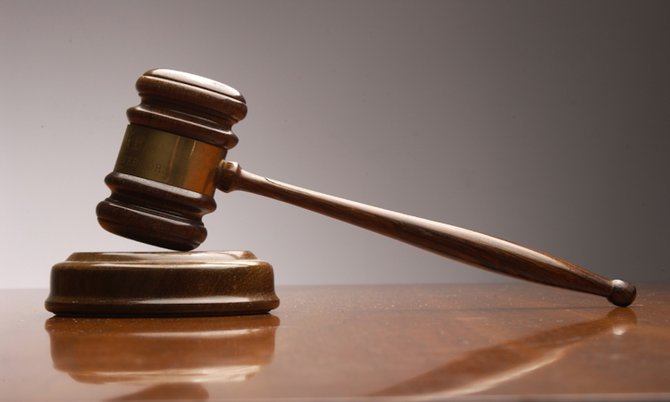 By NICO SCAVELLA
Tribune Staff Reporter
nscavella@tribunemedia.net
A 38-year-old Bahamian woman was sentenced to a year and a half in prison yesterday for attempting to smuggle almost ten ounces of cocaine into the United States earlier this week by concealing the drugs in a condom inserted in her vagina.
Camille Laytora Mackey, of Nassau Village, was sentenced to one year and six months by Magistrate Derence Rolle Davis after pleading guilty to two drug-related charges stemming from her attempt at smuggling 9.5 ounces of cocaine into the US on Monday.
She faced one count each of possession of dangerous drugs with intent to supply and taking preparatory steps to export dangerous drugs.
According to initial reports, on the day in question, Mackey presented herself to the pre-clearance section at the Lynden Pindling International Airport (LPIA) with a police record, passport and a boarding pass for a Bahamasair flight to Fort Lauderdale.
She would have been subjected to a secondary search while at the airport, during which she was questioned about her luggage. She was also inspected and screened by an x-ray machine and patted down, after which customs and border patrol officials discovered an insertion in her vagina.
In the presence of various officials, Mackey removed the insertion, which turned out to be a plastic wrap encased in a condom. The substance inside the plastic wrap, the prosecution said, contained the characteristics of cocaine.
The substance was subsequently tested. Mackey was taken into custody by Drug Enforcement Unit (DEU) officers for further investigation in connection with the incident.