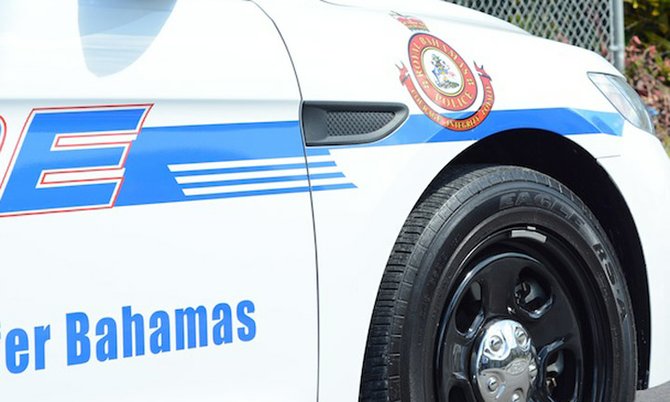 TWO men were arrested after police conducted a search and found them with more than $100,000 during a joint operation at western New Providence.
According to reports, shortly after 1pm Drug Enforcement Unit officers along with United States law enforcement officials searched the men who were in a vehicle at a parking lot.
The search yielded $109,650 in US currency.
Officers also carried out another search of the men's home where additional US currency was found.
Police also arrested two other men in four separate incidents involving dangerous drugs Thursday.
In the first incident, shortly after 9am, Mobile Division Officers assisted by K-9 Officers, conducted a search of a home and property at John Road and recovered a quantity of suspected marijuana.
A man who was present at the home at the time of the search was taken into custody and is expected to be formally charged.
About three hours later, officers acting on information searched a bushy area at Mahogany Avenue, Pinewood Gardens and recovered what they suspect to be a quantity of marijuana. No arrest was made in this matter.
The third incident happened shortly after 1pm.
At the time, an abandoned building at Tina Avenue, off Joe Farrington Road was searched and a quantity of marijuana was found. Police said no one has been taken into custody.
In the fourth incident, shortly after 5pm, Mobile Division Officers were on routine patrols on Deveaux Street, when they saw a man sitting in a vehicle in the parking lot of a church.
Upon seeing the officers, the man started to act in a suspicious manner, police said.
Officers conducted a search of the man and his vehicle and recovered a quantity of suspected cocaine. The man was taken into custody and is expected to be formally charged.
Police said investigations are continuing.