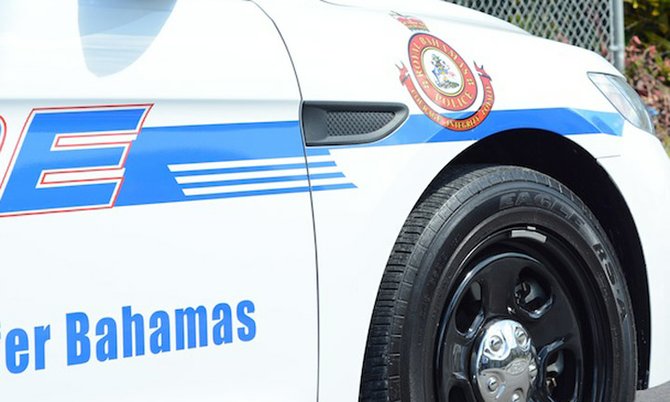 A WOMAN and two men are in police custody and are expected to be formally charged before the courts this week after allegedly being found with an illegal firearm and several rounds of ammunition.
According to reports, shortly after 8pm Sunday, Eleuthera Division officers were on patrol in the Current settlement when they saw a Toyota travelling at high speed.
The Officers pursued the vehicle and were able to stop the car in which they recovered a 9 millimetre pistol containing 10 rounds of ammunition.
A further search of the trunk of the vehicle resulted in the recovery of a bag containing 53 rounds of ammunition and a magazine, police said.