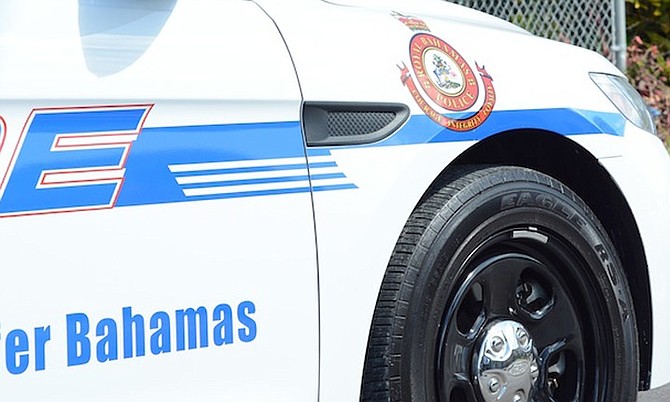 A MAN is dead and another was taken to hospital after a double shooting on Friday.
Shortly after 2am, a man was walking on the eastern side of the clinic on Baillou Hill Road when he saw another man being chased by a group of men, who shot both of them before running away. Emergency services were called and attempted to revive one of the injured victims, but were unsuccessful.
One of the men was pronounced dead at the scene. Police have not released his identity.
The second victim was taken to hospital, treated for a minor injury and discharged.
Police have taken three men into custody in connection with this incident.
The killing marks the 56th murder for the year, according to The Tribune's records.
Anyone with information on this or any other crime is asked to call 919 or 911.